Join the Crimson Crew!
Join our team and work in a fun, active, and professional environment. Share your passion for health and wellness and learn valuable skills through our professional development program, the Crimson Crew. All positions have opportunities for promotions and advancements.
UPCOMING RECRUITMENT DATES
Monday, May 10, 12:30pm
Tuesday, May 11, 4:00pm
Wednesday, May 12, 9:30am
Wednesday, June 2, 6:00pm
Thursday, June 3, 9:00am
Friday, June 4, 3:00pm
Tuesday, July 6, 2:00pm
Wednesday, July 7, 9:30am
Thursday, July 8, 3:00pm
Monday, August 2, 1:30pm
Tuesday, August 3, 2:30pm
Wednesday, August 4, 10:30am
We will be recruiting heavily in May for the following positions: lifeguards, climbing specialists, bike technicians.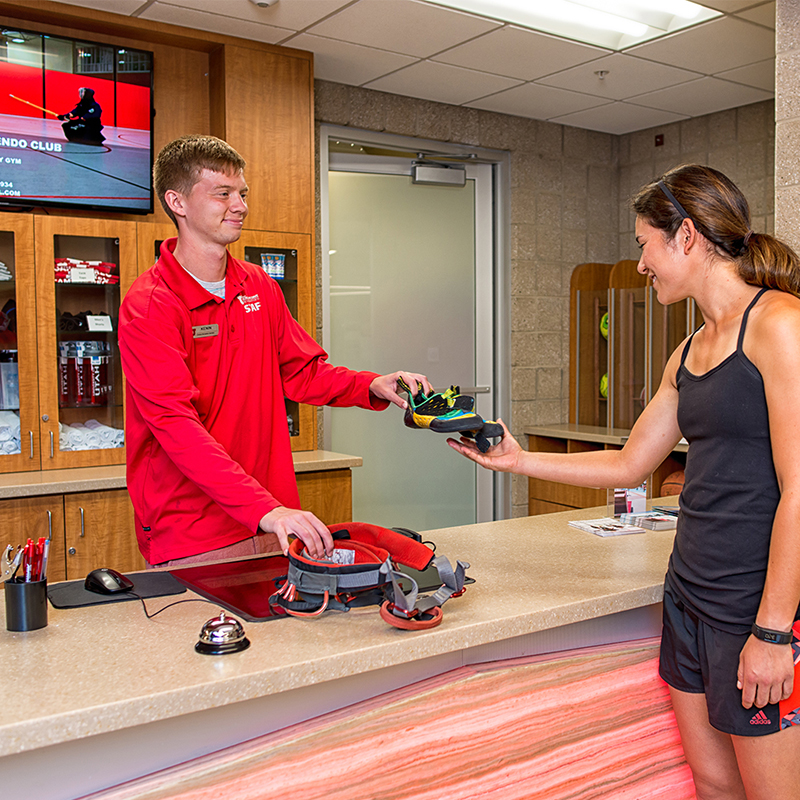 Gear Central
& Core Fitness
Gear Central Attendant

Fitness Center Attendant

Facility Manager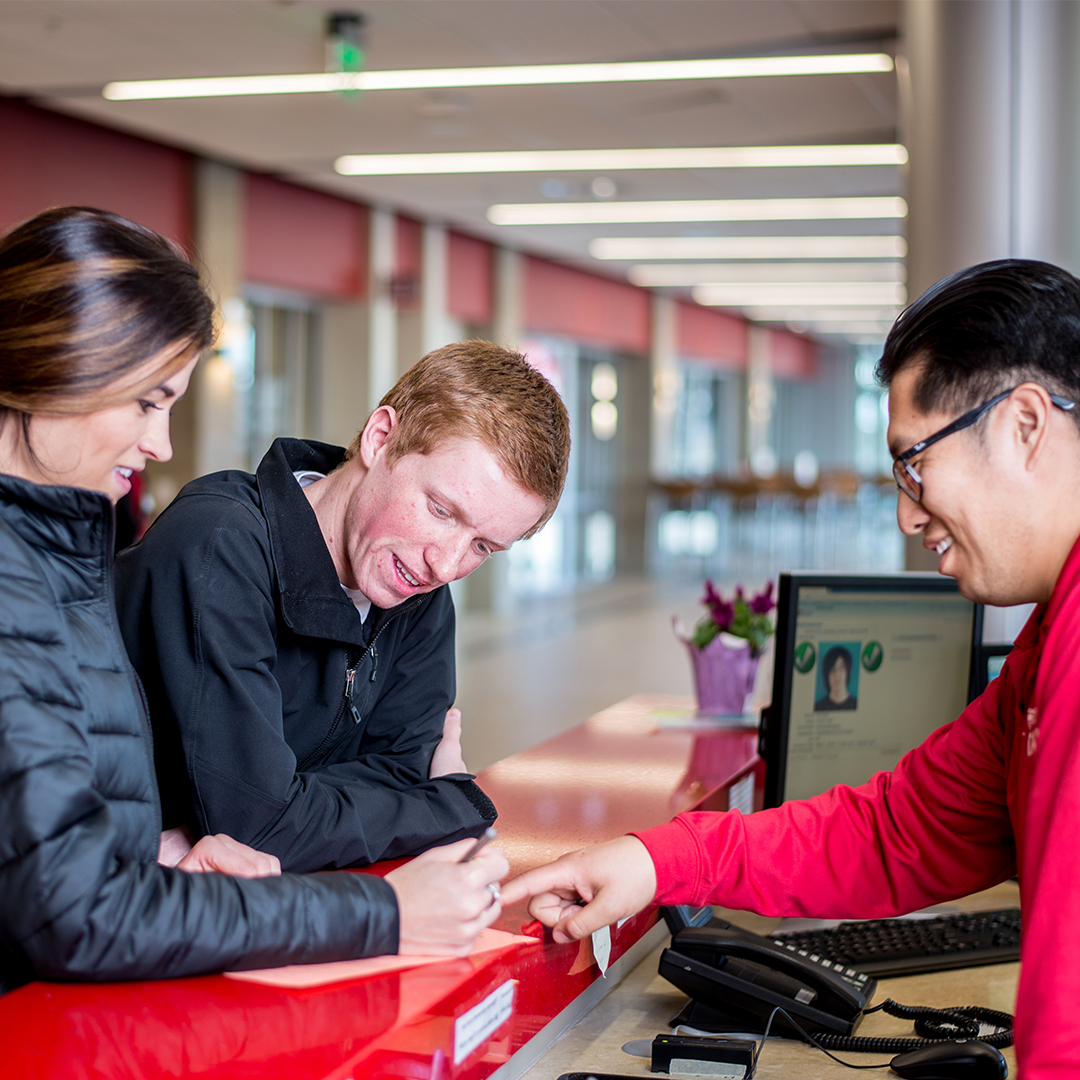 Membership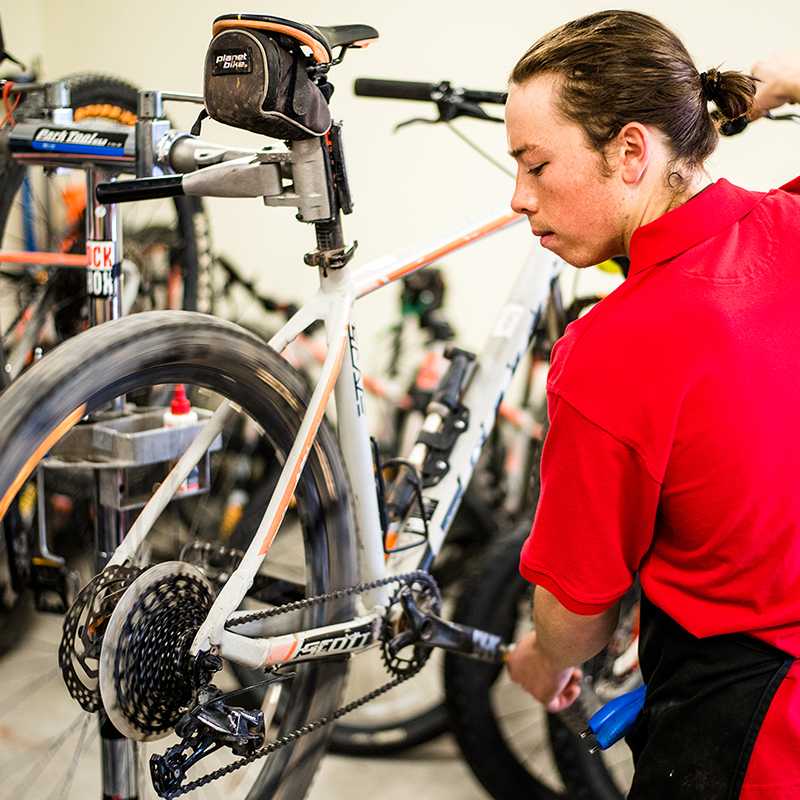 Outdoor Adventures
OA Attendant
OA Technician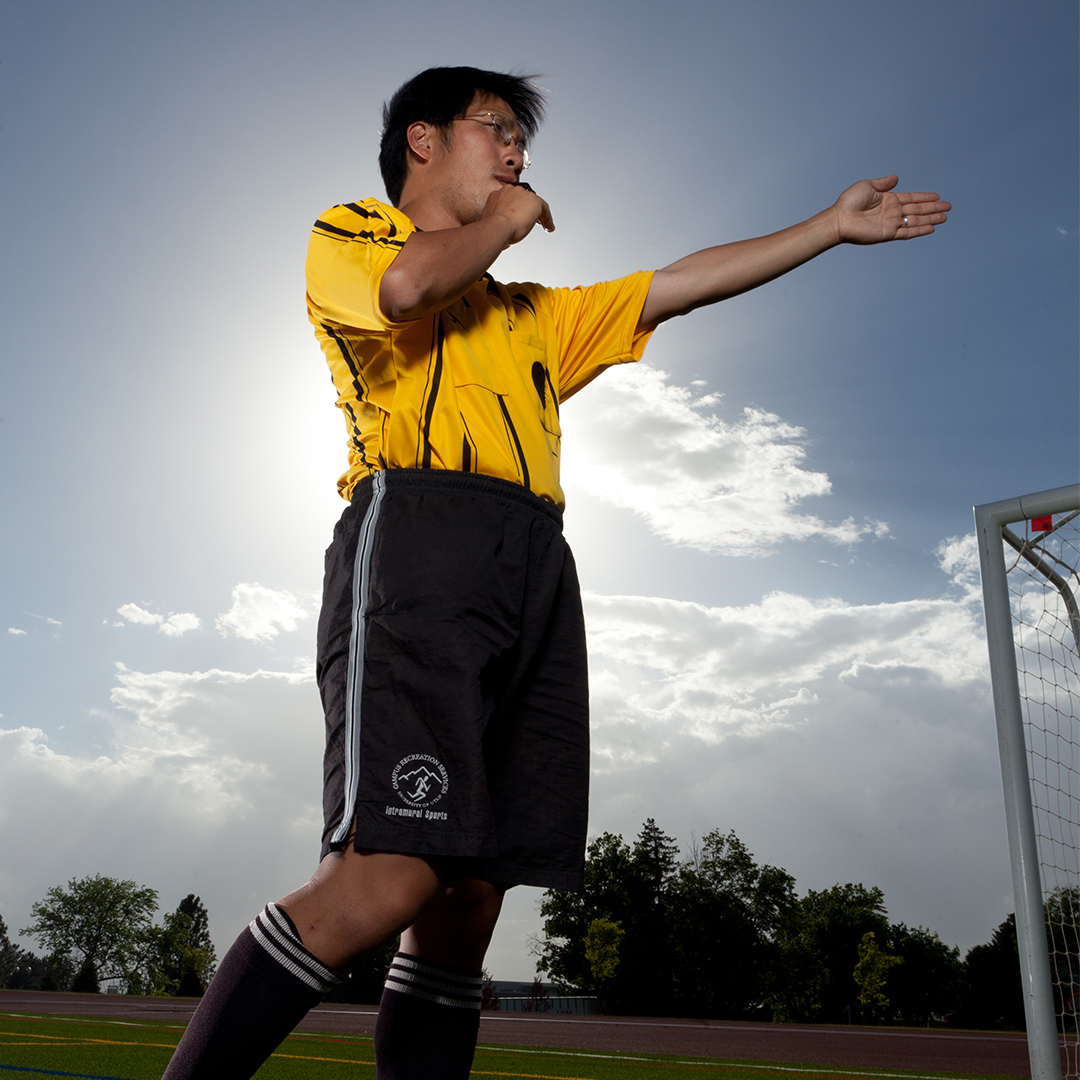 Intramural Sports
Intramural Sports Official
Intramural Sports Supervisor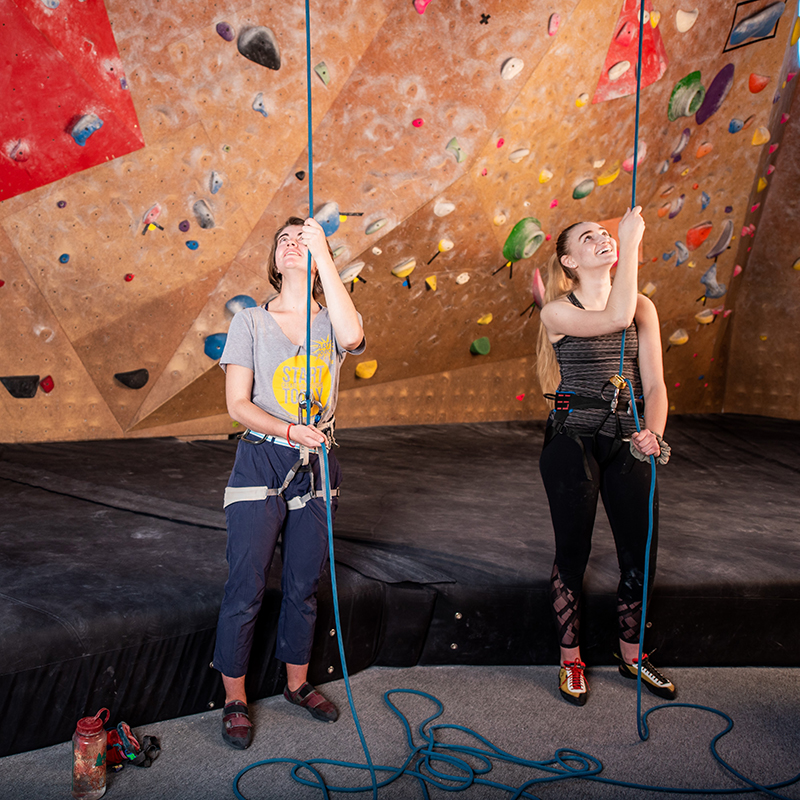 Climbing Wall
The Summit
Climbing Wall Specialist
Head Setter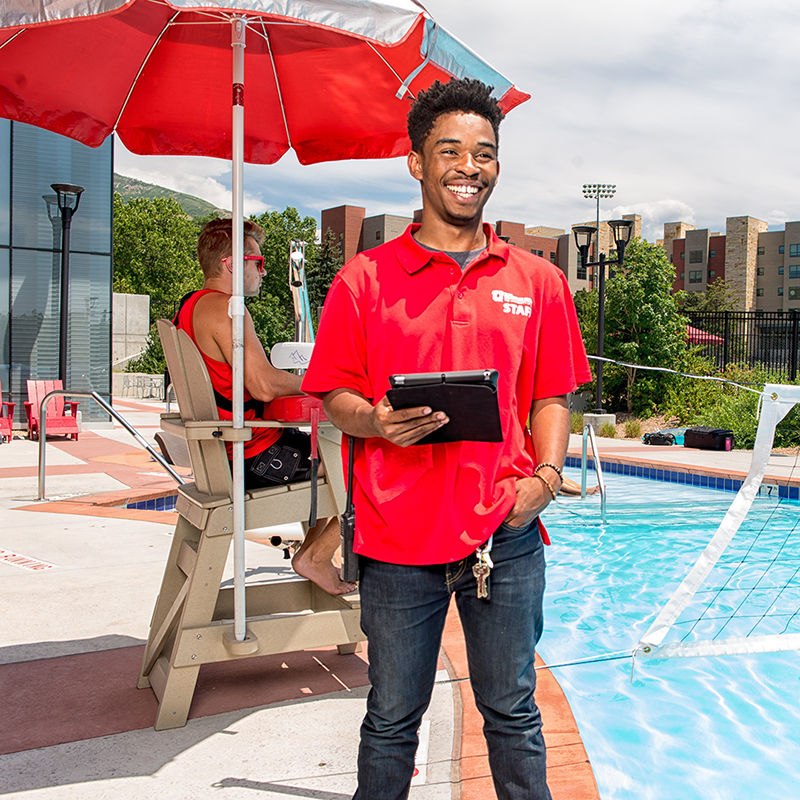 Aquatics
Lifeguard
Swim Instructor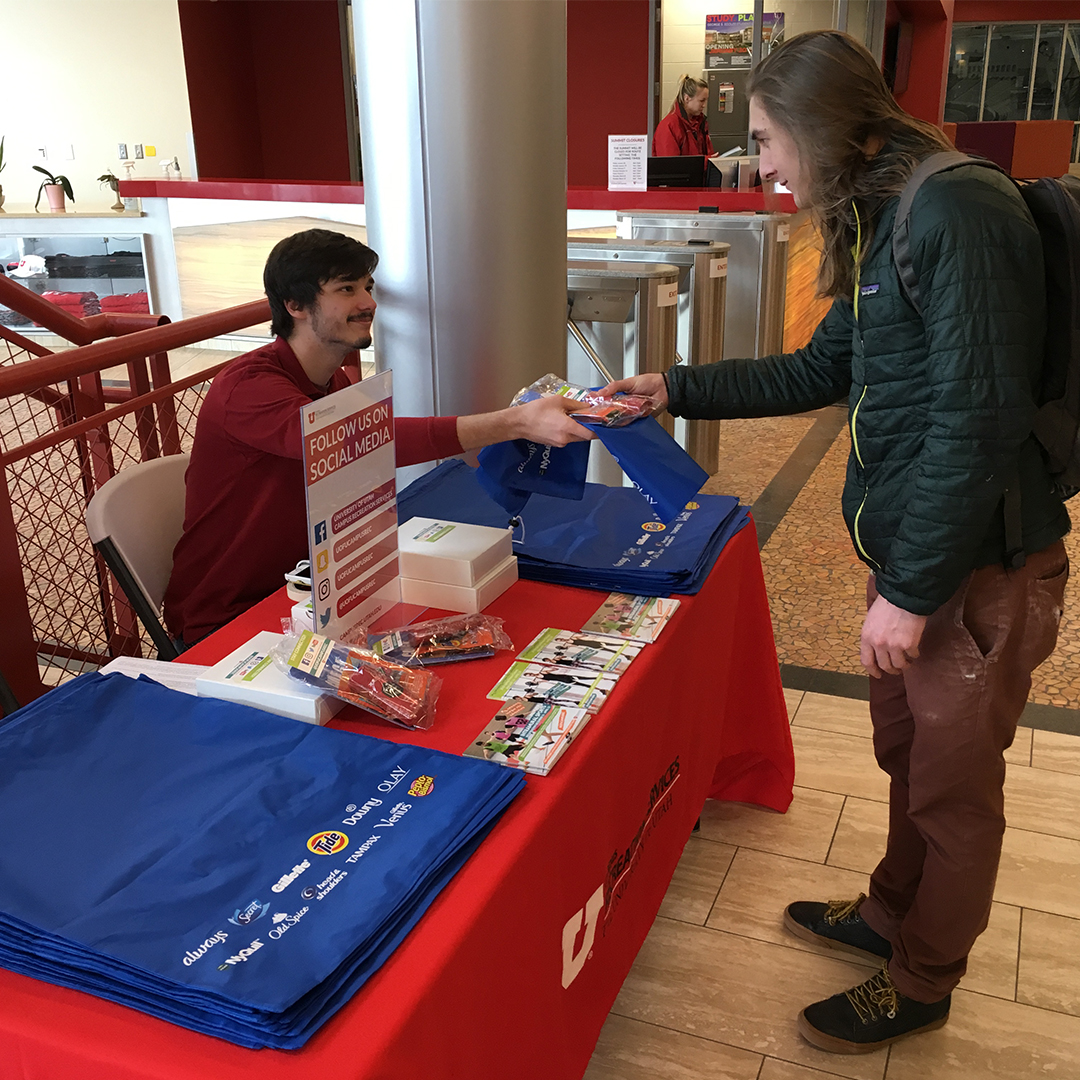 Marketing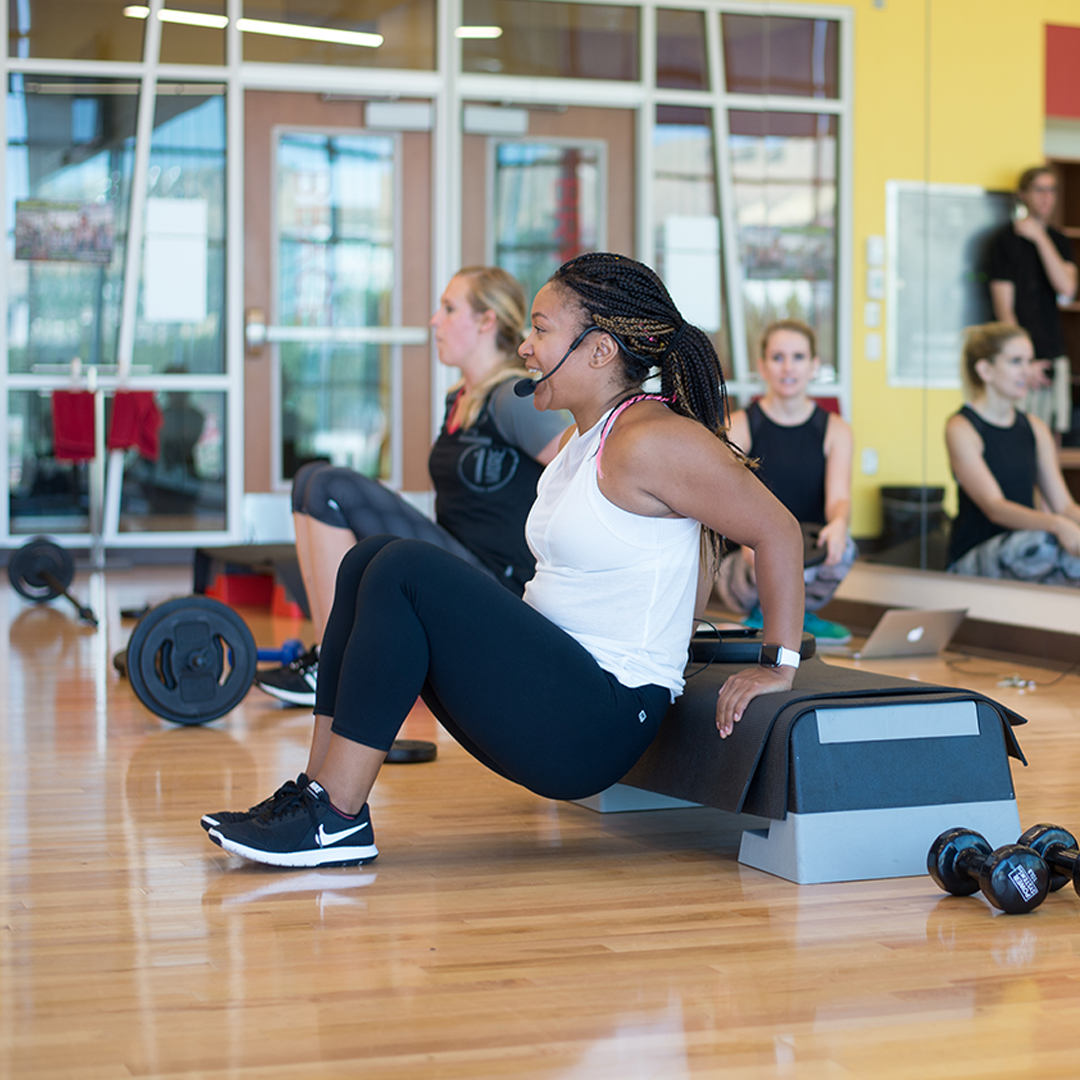 Fitness & Personal Training
Fitness Instructor
Personal Trainer

Facility Manager
Intramural Sports Supervisor
Head Setter
Special Events Supervisor
Crimson Council
Gear Central & Core Fitness Supervisor

Membership Services Student Lead

Outdoor Adventures Student Lead

Head Lifeguard

Marketing Student Lead