Virtual Goal Setting Workshops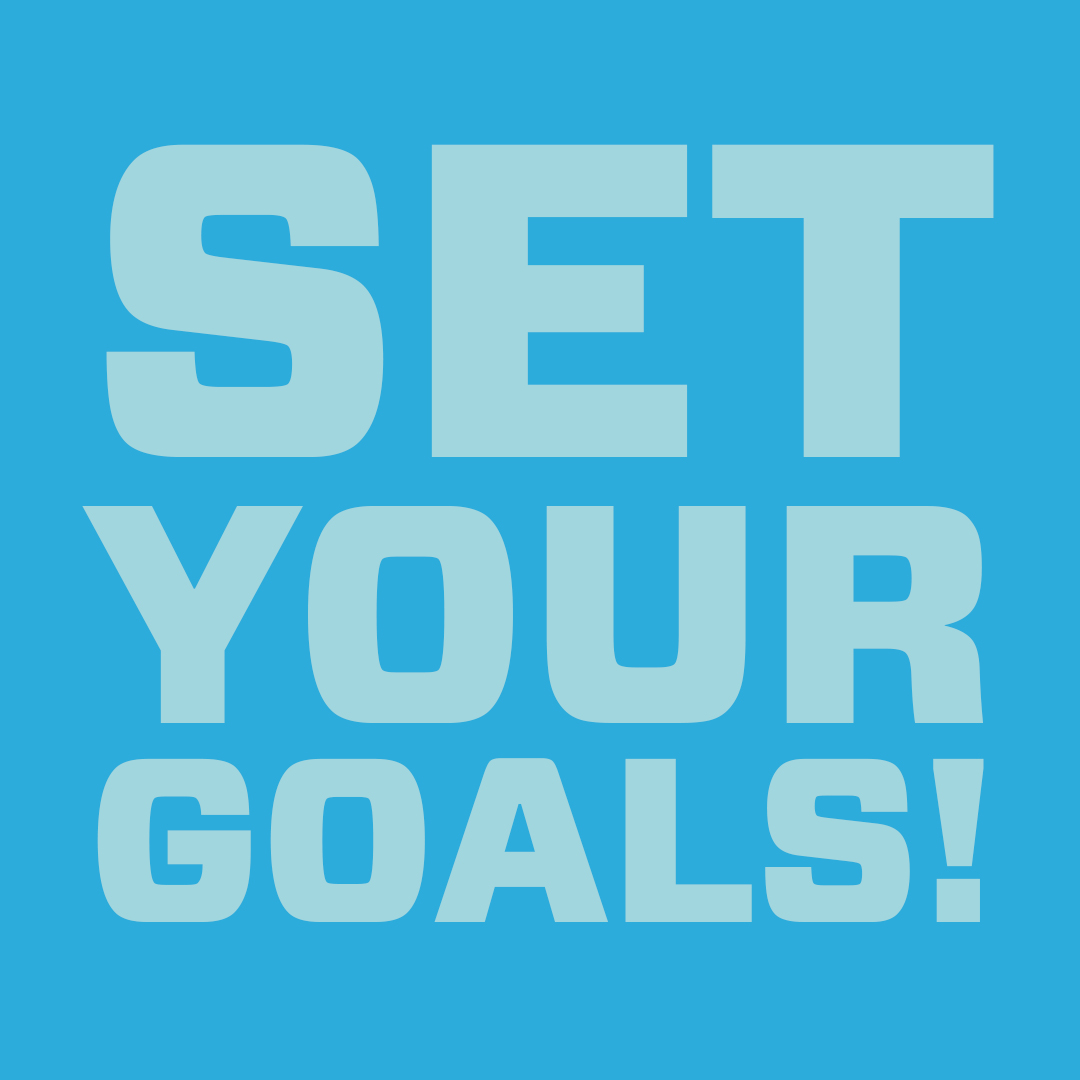 Want to run a 5k?
Want to eat more fruits and veggies?
Want to start getting more sleep at night?

Sign up for a 30 minute virtual one-on-one goal setting workshop with April Pavelka, Campus Recreation Services Fitness Manager.
With years of experience in motivational coaching and behavior change coaching, April will guide you through breaking down your goals into smaller and more manageable tasks for a more successful experience!
Only $10