Bike Equipment
Bikes are currently not available to rent.
Whether you're riding the foothills behind the university or heading down to Moab to bike the world famous slickrock, Outdoor Adventures has your biking needs covered. WIth plenty of sizes to choose from and bikes regularly tuned, you can feel comfortable as you explore the network of trails throughout Utah.
Be sure to stop by and make a reservation before your next two wheeled adventure.
Rates effective 7/01/2020 and are subject to change.
Mountain Bike Package

not currently available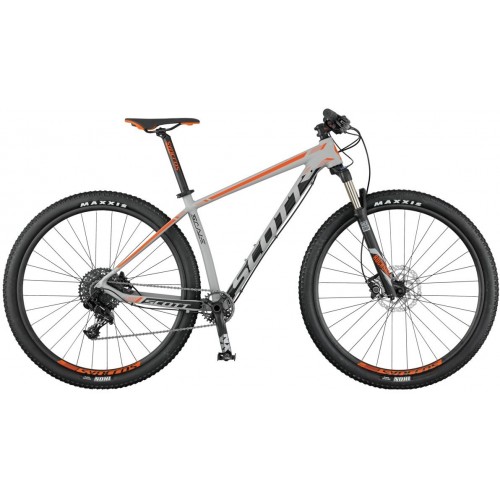 Mountain Bike Package
The mountain bike package includes a hardtail w/ Front Shock (27.5" wheel size). Also included is a saddle bag with patch kit, tire levers, brake spacer, and a helmet.
| Day | Weekend | Extra Day |
| --- | --- | --- |
| $25 | $50 | $25 |
Bike Helmet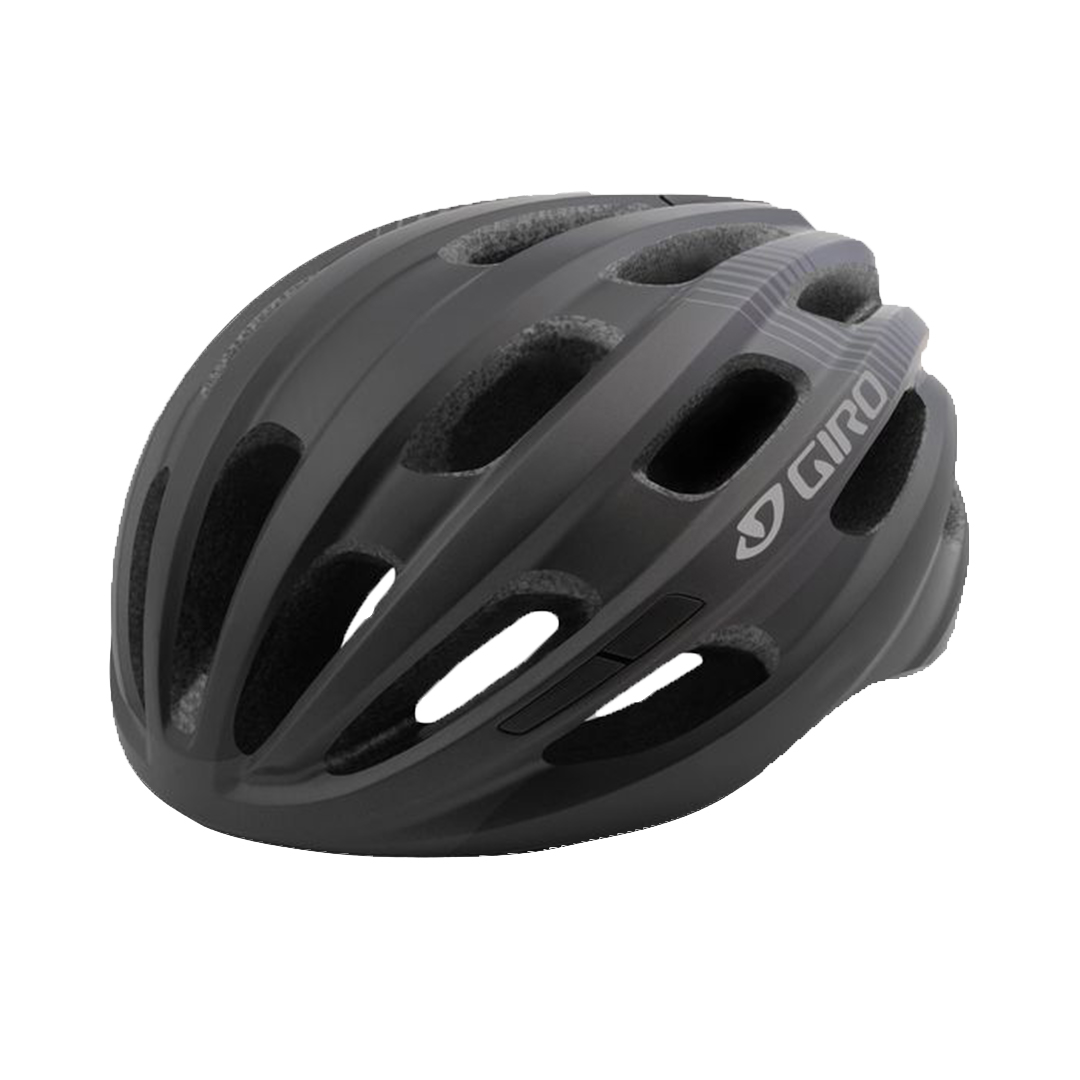 Bike Helmet
XS-XL bike helmets of varying brands.
| Day | Weekend | Extra Day |
| --- | --- | --- |
| $3 | $4 | $2 |
Bikepacking Package

Bikepacking Package
Available in both medium and large, these packs are perfect for spending some extended time trail riding. This package includes a frame pack (4L/6L) and a seat pack (11L/16.5L).
| Day | Weekend | Extra Day |
| --- | --- | --- |
| $15 | $24 | $6 |