Personal Trainers
*We are not accepting new personal training clients at this time. Please check back for updates!
COURTNEY HOOK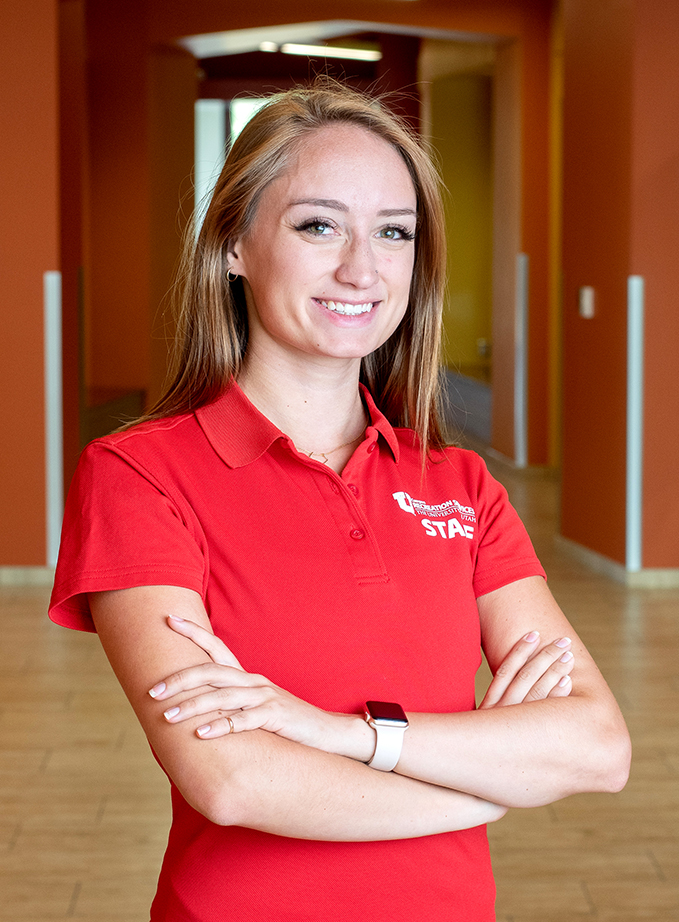 Certified Personal Trainer, NASM
Pursuing a B.S. in Kinesiology with minors in Nutrition and Dance
Experience
1 year as a group fitness instructor, 6+ months as a personal trainer
Training Specialty
Introductory fitness and form coach
"The higher you climb, the
better the view."
Collin Henderson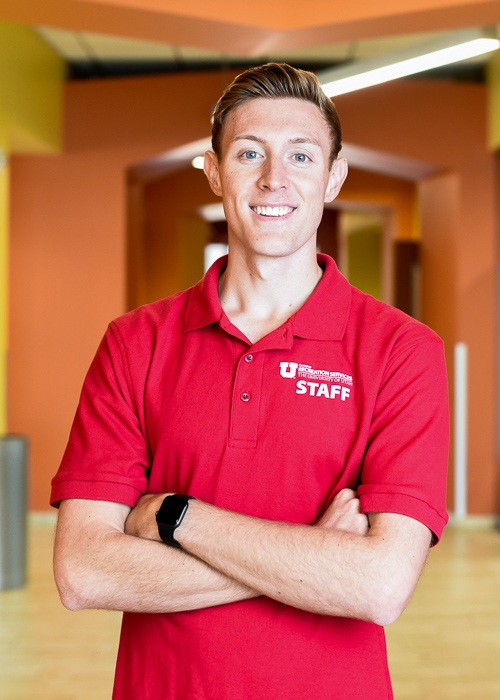 Certified Personal Trainer, ACE
Pursuing a degree in architecture
Experience:
5+ months as a personal trainer Trained for & completed a
Spartan and Ragnar race
Aspiring Ironman Triathlete.
Training Specialty:
Fat loss, endurance training
kari weiss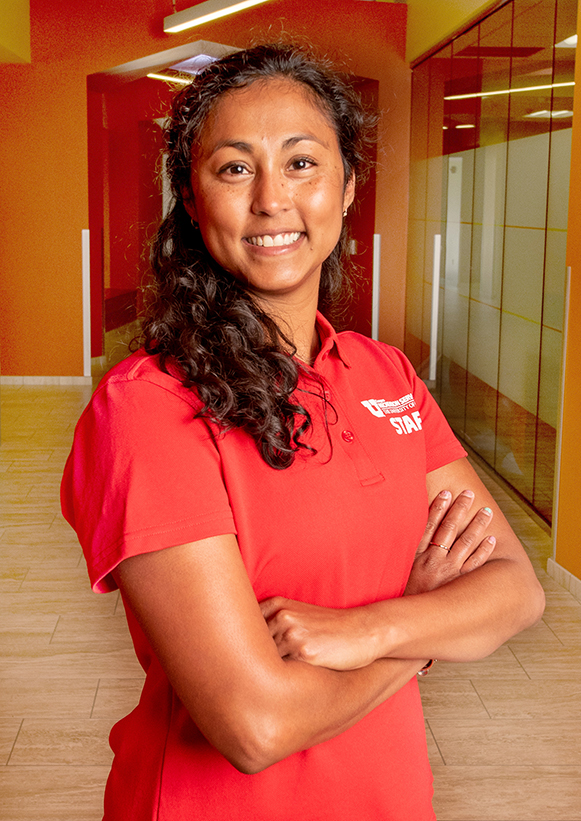 CERTIFIED PERSONAL TRAINER, ace
M.S. in Health Promotion
& Education, CHES
EXPERIENCE:
5+ years fitness instructor training, 4+ years personal trainer, 4+ years as an ACE health coach
TRAINING SPECIALTY:
People who want to make a change that fits their lifestyle, no matter their ability.
"Fall down seven times, stand up eight."